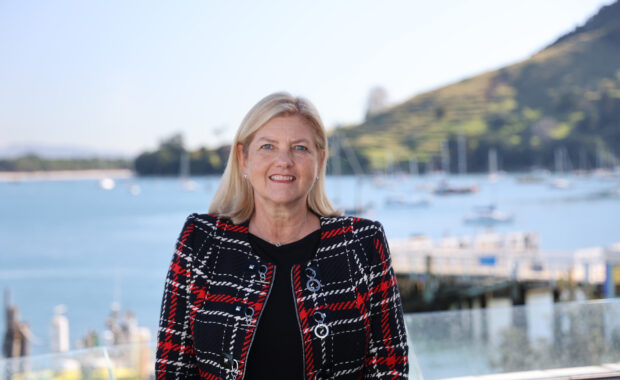 J C HOARE – BCom, FCA, CMInstD
CHAIR, INDEPENDENT DIRECTOR
Julia Hoare joined the Board in August 2015 and took over the Chair in August 2022. She has a wide range of commercial, financial, tax, regulatory and sustainability expertise developed from both her extensive governance roles and over the course of two decades as a partner with PwC.
Julia is Deputy Chair of The a2 Milk Company Limited, and a Director of Auckland International Airport Limited, Meridian Energy Limited and Port of Tauranga Trustee Company Limited. She is President of the Institute of Directors and a Member of the Chapter Zero New Zealand Steering Committee.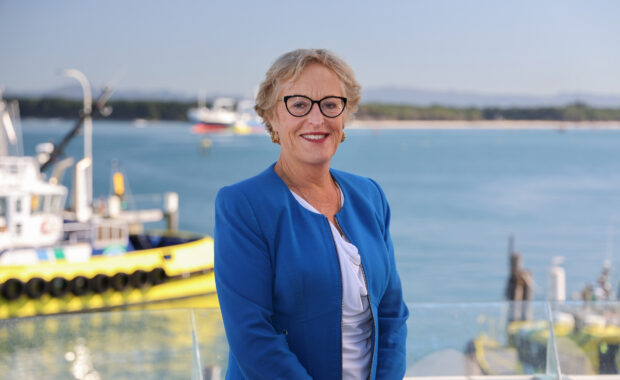 A M ANDREW – BE Chemical & Materials (1st Class Honours), MBA (Distinction), FEngNZ, CMInstD
INDEPENDENT DIRECTOR
Alison Andrew is currently Chief Executive of Transpower New Zealand, having joined in 2014. She has held a number of senior executive roles across various industry sectors, most recently as Global Head of Chemicals for Orica PLC. She has also been a Director for Genesis Energy. Prior to those roles, she held a number of senior roles at Fonterra Cooperative Group and across the Fletcher Challenge Group in Energy, Forests and Paper. Alison has a MBA from Warwick University, and studied Engineering (Chemicals and Materials) at Auckland University. Alison joined the Board in April 2018 and was recently appointed Chair of the People and Remuneration Committee in October 2022.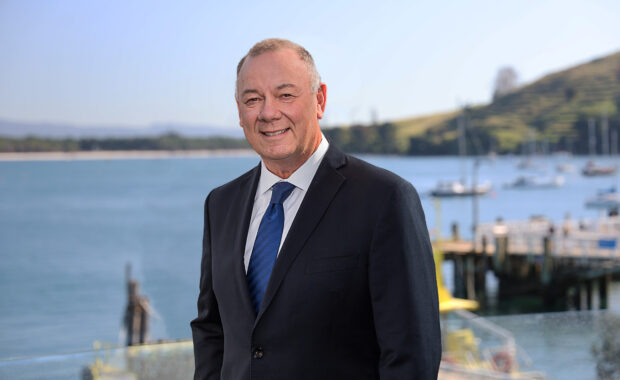 D J BRACEWELL
INDEPENDENT DIRECTOR
Dean Bracewell has deep transport and logistics industry experience. He was a former Managing Director for Freightways, one of New Zealand's largest transport and logistics companies, for more than 18 years before embarking on a governance career in 2018.
Currently Dean is a Director of Air New Zealand Limited, Property for Industry Limited, the Halberg Trust and Tainui Group Holdings Limited. He joined the Board in December 2021.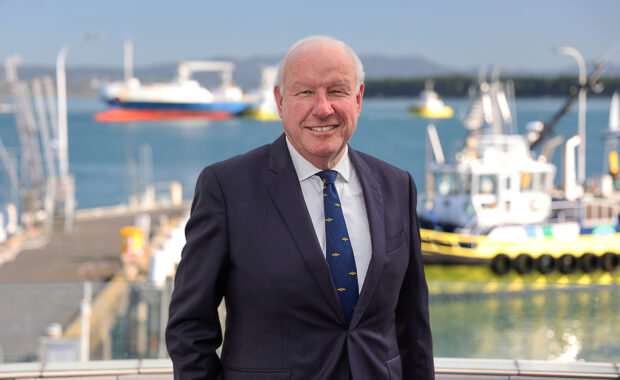 A R LAWRENCE – BCA (Business Admin)
INDEPENDENT DIRECTOR
Alastair Lawrence joined the Board in February 2014 and took over the Chair of the Audit Committee in August 2022. Alastair is a very experienced corporate advisor specialising in commercial evaluation and strategy development. He was a Director of private investment bank Antipodes from 1998-2014. Governance roles have included the Takeovers Panel, Landcare Research Limited, Coda GP and a number of mid-market private companies.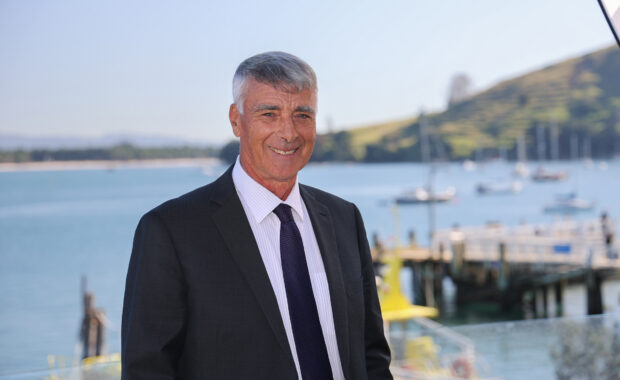 D W LEEDER
Doug Leeder is Chair of Bay of Plenty Regional Council. He is a dairy farmer, and has considerable experience in governance and management. Doug has held positions of governance in Federated Farmers, was a Director and Chair of Bay Milk Products, Director of the East Bay Health Board, Chair of Subsidiary East Bay Energy Trust, Chair of NZ Dairy Group and Dairy Insight and Director of DEXCEL. Doug joined the Board in October 2015.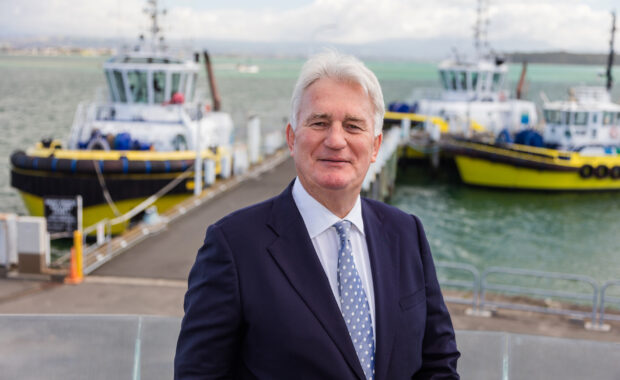 J B STEVENS – LLB, FCILT (Fellow Chartered Institute of Logistics and Transport)
INDEPENDENT DIRECTOR
Brodie Stevens is the former Swire Shipping/China Navigation Company Country Manager. A trained lawyer, he joined Freightways Group as a management trainee in 1982 and was National Marketing Manager for Post Haste before joining Owens Group. He was Divisional General Manager of Seatrans New Zealand and Owens Shipping Services before joining China Navigation Company (trading as Swire Shipping) in 2004. During his tenure, the company expanded into freight forwarding, shipping agency and stevedoring. Brodie is currently a Director of Chatham Island Shipping Limited. He joined the Board 1 August 2022.
F S WHINERAY
Fraser Whineray joined the Board in November 2023 and holds a number of investment and governance roles. Fraser's experience includes CEO of Mercury, COO of Fonterra Co-operative and Associate Director at First NZ Capital, and in governance Tilt Renewables, Kotahi and Opus International Consultants.
Fraser is an Independent Non-Executive Director of Waste Management NZ, Quayside Holdings and AgriZeroTM. He studied chemical and process engineering at Canterbury University and received an MBA from the University of Cambridge, where he also holds the honorary appointment of Visiting Fellow.