Port of Tauranga is
New Zealand's largest and
most efficient port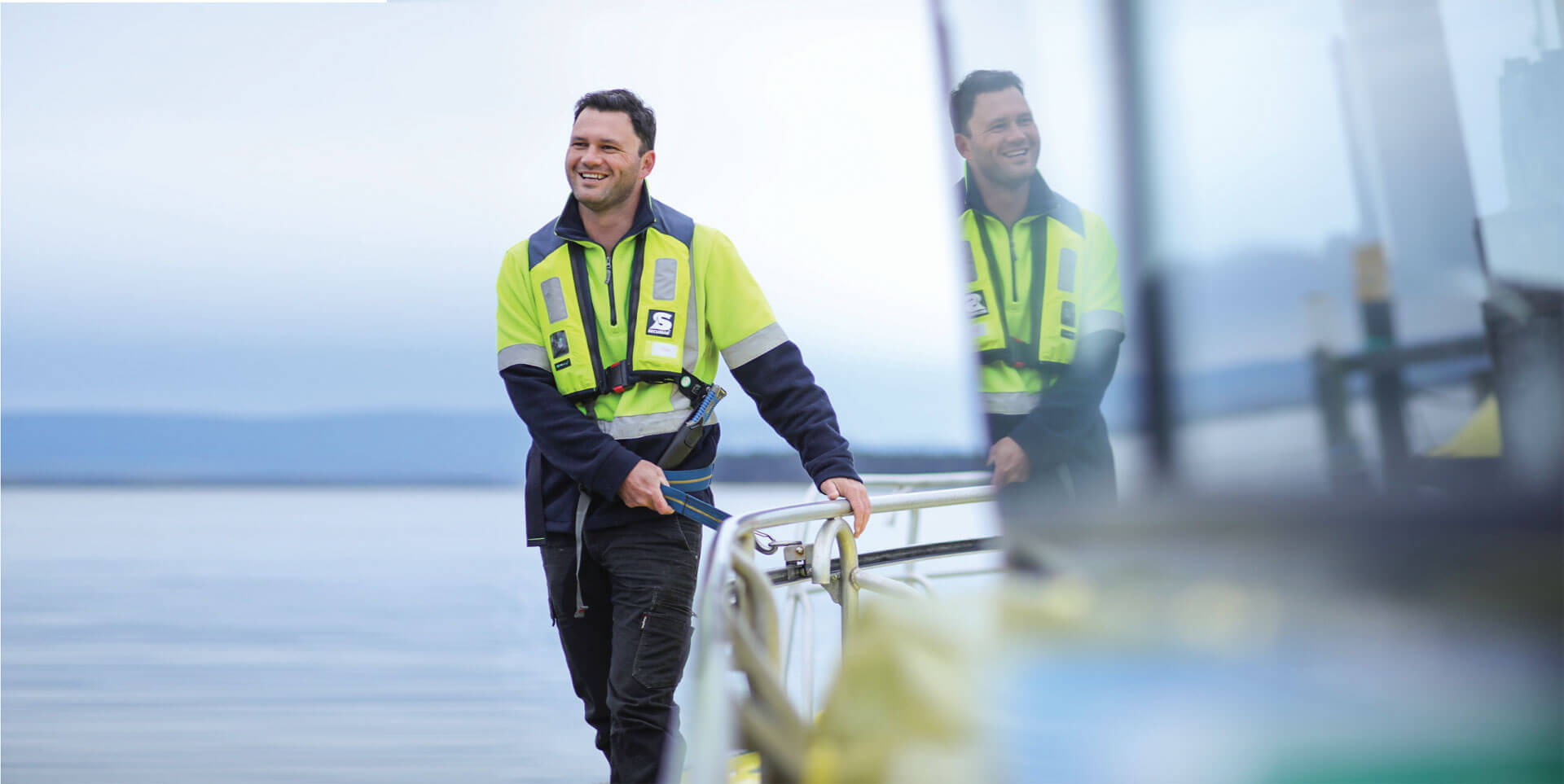 Port of Tauranga is connecting New Zealand and the world.
At its headquarters in the Bay of Plenty, Port of Tauranga operates New Zealand's international container freight hub, bulk cargo wharves, bunkering facilities and extensive cargo storage areas.
The port is connected by road and rail to Auckland, Waikato and the central North Island. Importers and exporters throughout New Zealand are within easy reach of Port of Tauranga's national network of regional feeder ports, inland freight hubs and logistics services.
Latest News
Port of Tauranga is listed on the NZX. Up-to-date share price information and any company announcements can be found here. You can also read any Port of Tauranga media releases in our News section.
View all news
Port of Tauranga Limited Announces Board Appointment
Port of Tauranga Limited (NZX:POT) today appointed departing Swire Shipping/China Navigation Company Country Manager, Brodie Stevens, to the Board of...
Port of Tauranga announces naming rights sponsorship of new Rescue Centre
Port of Tauranga today announced it is the new naming rights sponsor of the Port of Tauranga Rescue Centre which...