New Zealand's importers and exporters are within easy reach of Port of Tauranga's national network of ports, inland freight hubs and logistics services.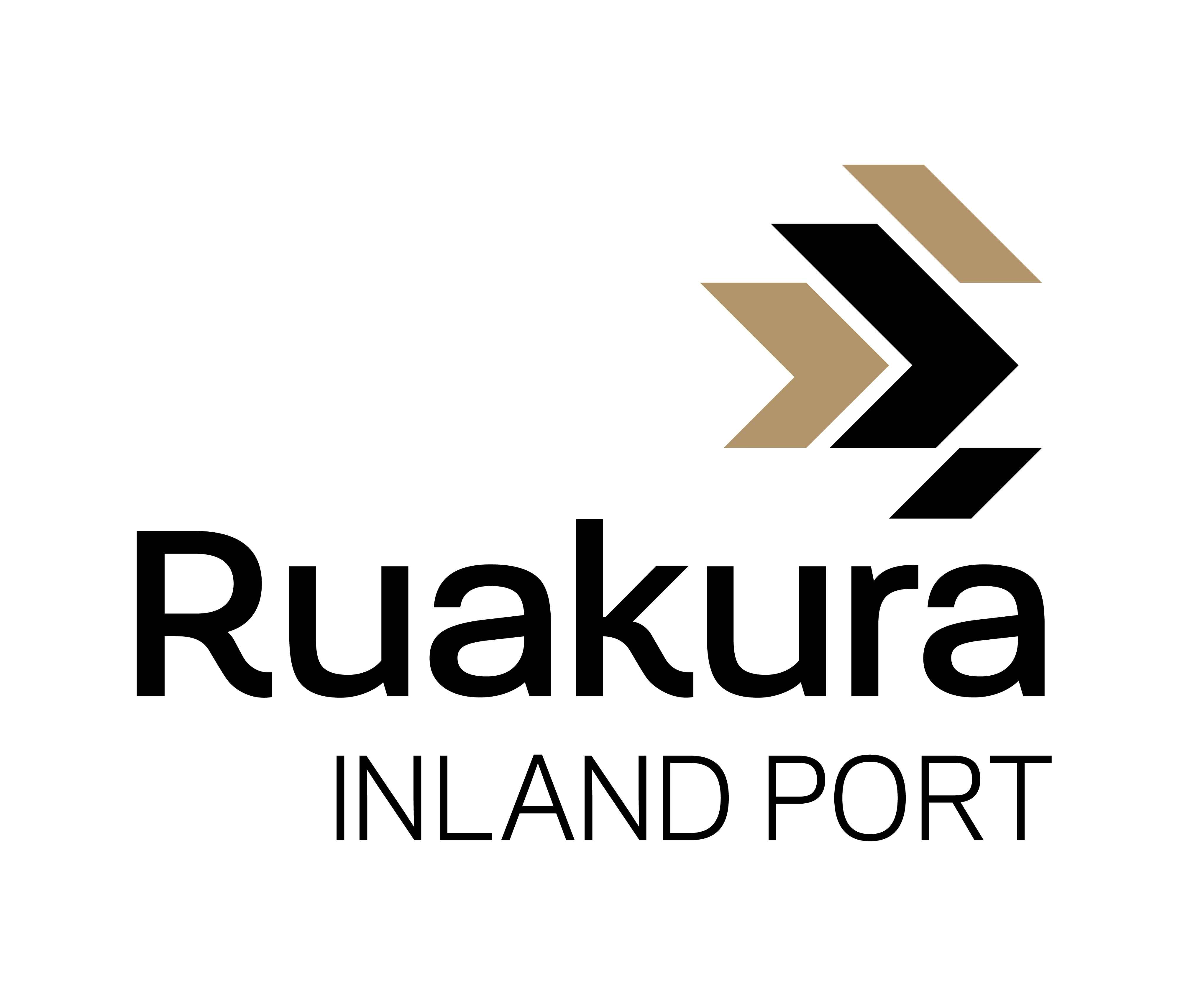 Ruakura Inland Port
is located within Ruakura Superhub, at the nexus of the golden triangle of Tauranga, Auckland and Hamilton, and is adjacent to the East Coast Main Trunk rail line and the Waikato Expressway. Its location provides efficient and strong connectivity to both Tauranga and Auckland and creates an integrated, cost-effective supply chain solution for both importers and exporters. Ruakura Inland Port is a joint venture between Port of Tauranga and Tainui Group Holdings and is managed by Port of Tauranga's subsidiary Quality Marshalling.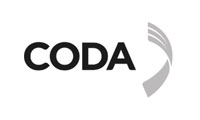 Coda Group
(50% owned with Kotahi) is a freight logistics group incorporating Tapper Transport, Dairy Transport Logistics, Priority Logistics and MetroPack. Coda Group operates New Zealand's largest intermodal freight hub at Savill Drive, Otahuhu in Auckland.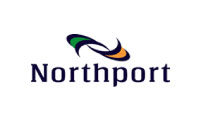 Northport
is a deep water commercial port near Whangarei. Northport is 50% owned by Port of Tauranga with Marsden Maritime Holdings.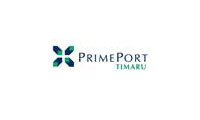 Port of Tauranga also has a 50% shareholding in
PrimePort Timaru
. The commercial port handles bulk cargoes and is home to a major cement facility. A new oil terminal is being developed adjacent to the port.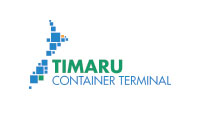 Timaru Container Terminal
has direct shipping links to the international hub port at Tauranga and is operated by Port of Tauranga's subsidiary Quality Marshalling.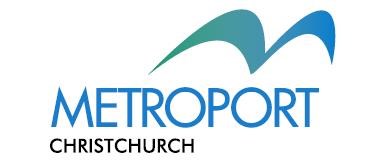 Timaru Container Terminal also operates
MetroPort Christchurch
, an intermodal freight hub at Rolleston with rail connections to the terminal and the rest of the South Island. A large new dairy product warehouse for Coda Group has recently been completed at MetroPort Christchurch.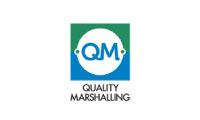 Quality Marshalling
is a 100% owned subsidiary of Port of Tauranga. It is a specialist cargo handling services company with operations at Tauranga and Timaru.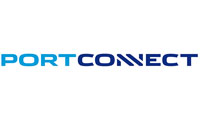 PortConnect
is an online cargo management system in which Port of Tauranga owns a 50% share with Ports of Auckland.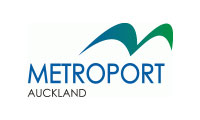 MetroPort
Auckland is an inland port in the heart of Auckland's commercial and industrial area, operated by Port of Tauranga and KiwiRail. MetroPort Auckland is connected by rail to Tauranga and Hamilton. MetroPort Auckland is New Zealand's fourth largest container terminal.

Port of Tauranga is New Zealand's largest port and international freight gateway. Port of Tauranga's facilities include a container terminal, bulk cargo wharves, a bunker berth and extensive cargo storage and handling facilities. It has road and rail connections to Hamilton, Auckland and the central North Island. It also has extensive road networks and coastal shipping connections.