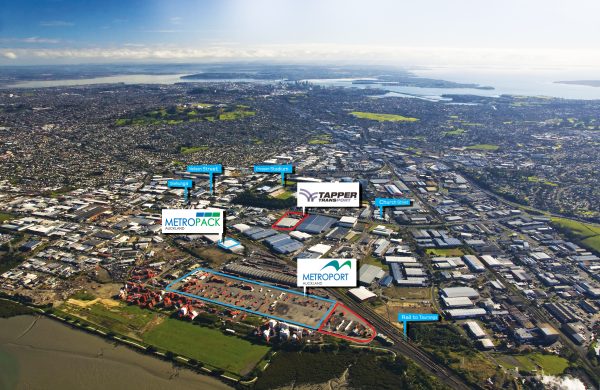 MetroPort Contacts:
MetroPort's strategic location in the heart of Auckland's industrial belt has proved popular with shippers and road carriers. Proximity, ease of access and fast turnaround are the key features. Shipping lines contracted to use MetroPort Auckland call at the Port of Tauranga where import cargo destined for Auckland is offloaded at the Tauranga Container Terminal. Cargo is then railed to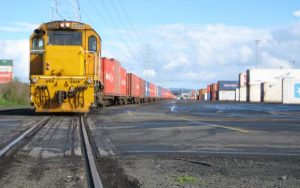 MetroPort Auckland before distribution to its final destination. The same process happens in reverse for Auckland sourced export cargo. It is aggregated at MetroPort Auckland, railed to Tauranga and loaded on to the vessel.
The dry port is operated through an integrated transport system using KiwiRail links to and from the Port of Tauranga. Shipping lines then move the cargo internationally. MetroPort Auckland is fully Customs bonded and MPI approved. There is an on-site fresh produce quarantine inspection facility along with fumigation and door inspection areas. Currently there are 1,000 ground slots including 60 reefer points. Its own dedicated twin rail sidings can cater for unit trains of 107 TEU.
MetroPort Operating Hours